I have officially been working at ADT as a Customer Experience Specialist for a year! It has been a phenomenal experience that brought about new challenges that made me grow as a marketer. So, to commemorate my first year, I want to share four lessons I've learned since starting:
Being Able to Pivot is the Key to Agility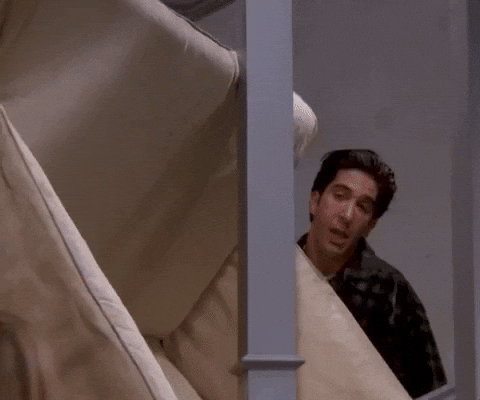 This year has brought about so much change, both external and internal to working at ADT. With change comes new information, new ideas, and sometimes, the need to pivot. During the beginning stages of COVID-19, our Customer Experience (CX) team had to pivot big time. As a digital CX specialist, I craft and deploy communications to our large customer base. Like most marketers, my team strategizes and plans our content in advance. But we had to rapidly update our content and communication strategies to ensure our customers felt safe, secure, and informed of our initiatives. Customers depend on our ability to be agile, especially since we're helping to provide an important necessity: security. Either way, teams should be able to pivot and remain agile, especially in the face of emergencies.
Don't Get Too Attached to a Project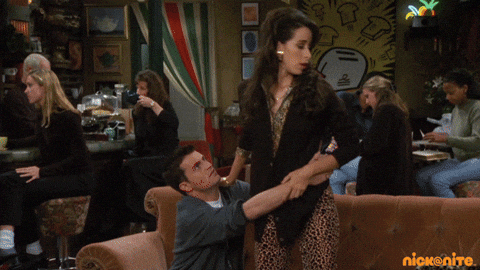 Before these unprecedented times, I was working on some pretty cool projects. As much as I would have loved to continue giving my 100% to them, our priorities have shifted and my attention was needed on more urgent projects. Becoming attached to a project that doesn't go my way can cause serious ego-bruising, unnecessary stress, and wasted time. If one of my projects gets pushed to the side, it's not because of something I did wrong. In fact, it has everything to do with where my energy should go in achieving our overarching goal of providing excellent CX.
Think Cross-Functionally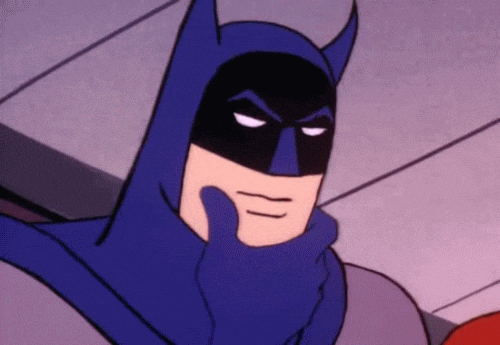 One of the big reasons I love working at ADT is because I get to interact with so many other teams and help them with their initiatives. Working cross-functionally helps multiple teams to create a more unified experience across the board for customers. But when working cross-functionally, you have to be mindful of how you're communicating to other teams, where your priorities may conflict, and gaining clarity on their needs. Whenever I'm working on a project I have to think about impacts on our overall Care team and call volume so that I can communicate potential conflicts or risks. I've learned that thinking cross-functionally simply means understanding how things impact different teams and key players in the organization.
You Can Do Anything, But Not Everything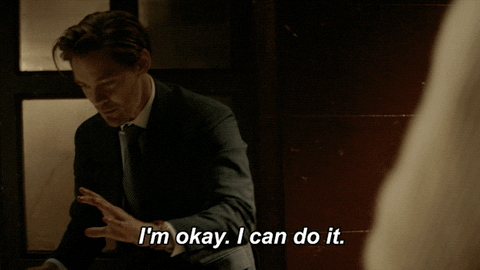 I consider myself a Jill-of-all-trades. I know a little about a lot and I have a large skill set to work with. But, just because I can do just about anything doesn't mean that I should be doing it all. I also have a type-A personality, so trusting others to do things on my behalf isn't an innate skill. I have to consistently work at it. I'm privileged to work with many people that have a broad set of skills and responsibilities. Not utilizing them would only be a disservice to me. Teamwork truly makes the dream work, as corny as that sounds. Don't be afraid to lean into your team. Don't try to shoulder the entire burden yourself; it's not necessary!
While the past year has gone by pretty fast, I'm proud of all the technical, business, and real-life skills that I have been developing at ADT. I'm truly grateful to wake up each day and work towards positively impacting our millions of customers!
Check out more customer experience posts here.