Hey there! It's been a while since I've written anything, but I can say I have learned a lot while during my blogging break. To get you all up to speed, back in July 2019, I pivoted from my technology marketing role and forayed into a Customer Experience (CX) at ADT.
Many of you might be wondering what the difference is, seeing that as the lines between marketing and customer experience have been blurring for years. For instance, the same social media channel that companies use to engage with consumers for new acquisition can be used to remediate customer issues.
Here are examples of both positive and negative customer interactions on ADT Twitter:
Are CX and Marketing the Same?
Since marketing and customer experience share the responsibility for keeping customers happy, is it safe to say that customer experience is the new marketing? I believe the answer to that question is both yes and no. Here's why:
Customer Experience Should Be A Company-Wide Goal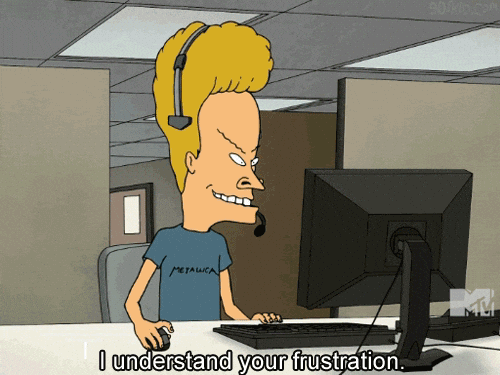 In this day of age, customer experience is a company-wide goal, not just for a call center agent. Think about your latest Amazon purchase or how your recent choice of takeout. Did you check out the customer reviews on Amazon or Yelp? How much did the reviews influence your decision? Chances are, the experience of other customers influenced your purchase decision.
For those of you who are still using the funnel methodology in your marketing efforts, I recommend taking a look at the flywheel approach. Unlike the funnel, customers are at the center of sales, service, and marketing instead of an afterthought. These teams all share a common goal of attracting, engaging, and delighting the customer. Marketing may get the customers in the door, sales get the contracts signed, but the service (or lack thereof) can easily repel customers despite the other two team's efforts.
Customer Experience is the Value Add That Marketing Promotes

Sometimes purchase decisions aren't as clear cut as reviews. For larger purchases or those that involve contracts, it's a matter of the added value. At ADT, our products keep us competitive in the constantly evolving smart home and security market. It also isn't the value add, since all of our competitors sell similar products. Our 24/7 monitoring, same/next day service, and history of saving lives is the true value add or proposition.
Chances are, there's a company that does the same thing that you do, and that's okay. Simply differentiate your products and services through added value, which will often be associated with having a good customer service strategy. Whether your strategy includes an amazing rewards program or 24/7 assistance, it can be used by marketing to acquire customers. These added values should also adapt and improve over time to evolve with changing customer needs. Customer experience adds value that helps exceed customers' expectations of service, and lead them to buy more, recommend your business, and more importantly, stay a customer.
Customer Experience Saves AND Makes Money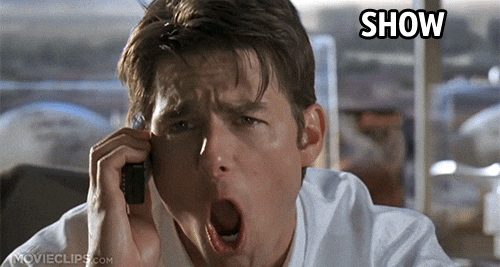 Did you know that it costs 6-7x more to acquire a customer than it is to retain them? According to Invesp, 44% of companies put more effort into gaining new clients than they are at keeping the ones they currently have. While new customers are great, without a strong customer experience strategy, you risk not gaining enough new customers to replace the ones that aren't returning. Putting all the eggs in the new customer basket can easily backfire on any company.
So now that I've ripped off that band-aid, I offer some good news: existing customers are more likely to buy additional products and services, for a longer period. To be more specific, an existing customer is 60-70% more likely to buy, in comparison to 5-20% for a new customer (Invesp). By making sure customer experience is a company-wide priority, customers are more likely to refer, renew services, or buy additional products. Additionally, it can justify charging a premium and help companies survive the pushback on price hikes (I'm looking at you Starbucks). This results in an extended customer lifecycle increased profits and a customer base that does some of the work of customer acquisition on the company's behalf
While marketing is great for bringing in the customers, customer experience keeps them happy and keeps the company going. But to provide excellent customer service, the CX strategy has to be one that's implemented company-wide, across all of the teams and channels in which customers are served. CX isn't a replacement for marketing, but merely a focus on truly understanding customer needs, how to exceed them, and then using that information to attract new customers (which is the goal for most marketing teams).